Summary
InRiver PIM's analytics and wide set of use cases make it appealing to many users looking for a product information management tool.

Customer reviews show InRiver lagging behind the competition because of its unsatisfactory features like workflow automation and ease of setup.

Other alternatives to InRiver PIM include fabric PIM, Plytix, Salsify, Akeneo, and Widen Collective.

fabric PIM puts powerful product information in your hands to boost conversion rates and quickly launch products.
InRiver PIM is a product information manager (PIM). Like all PIM software, InRiver helps businesses store, organize, edit, and distribute information about their products from one platform.
Since 2007, InRiver has specialized in product information management and become one of the biggest names in the industry. Since then, it has grown to include over 600 customers and acquired Detail Online, a product information analytics tool.
Its ease of use and data analytics capabilities make it stand out from the competition. However, InRiver does not lead the industry in customer satisfaction. As a result, InRiver does not typically make lists of the top PIM platforms on the market. Here are a couple of the advantages and disadvantages to consider along with alternatives to InRiver PIM.

InRiver PIM Features
Advantages of InRiver PIM
InRiver only sells one product: its PIM software. That degree of specialization has let it establish itself as a leader in the industry since 2007. It advertises its platform's usefulness to varied sectors like e-commerce, retail, and manufacturing. InRiver offers a resource library specific to those industries, and its customer support is trained specifically for its sole product.
Outside of its specialization, InRiver also gives its customers access to advanced analytics through the technology from its $18M Detail Online acquisition. Its new, AI-based analytics tool tracks trends on product performance across hundreds of sites at once and brings them together on a single platform.
Disadvantages of InRiver PIM
While InRiver's advantages may seem appealing, it consistently lags behind its competitors. It struggles the most in categories like ease of setup, data cleansing, and workflows. Even its highest-rated features fall well behind those of its competitors.
InRiver's competitors criticize it for a lack of customer segmentation and video support. From this, it appears that even after years in the industry, there are still features that aren't complete on InRiver's platform.

InRiver PIM Alternatives
This mix of advantages and disadvantages makes it important to look at how InRiver PIM compares to other PIM software.
Plytix
Plytix may not be the most popular PIM software, but it is one of the market's leaders in customer satisfaction. It is a newer solution that was created by a former Google employee in 2014. Some users point to a lack of customization as its main drawback because of its status as a smaller, younger SaaS solution.
Salsify
Salsify is a popular PIM solution. Founded in 2011, it has grown to have thousands of customers worldwide. However, its popularity does not seem to match its quality, with customer satisfaction in important features like Salsify's workflow automation lagging far behind competing products.
Akeneo
Akeneo offers an open source PIM platform with paid versions for mid-market and enterprise companies looking for a more scalable solution. While its free version is very popular, it still lags behind other PIM software in certain areas. For example, many users have difficulty exporting data from the platform.
Widen Collective
Widen Collective is a software company that started as an engraving business in 1948. Although it is far from its technological roots, it is known for offering a variety of digital asset management, brand management, and PIM software. However, this breadth of products may lack depth as Widen's PIM lags behind competitors in satisfaction.
fabric PIM
fabric PIM offers a cutting-edge PIM platform with both the features of established technology and the flexibility of a microservices-based architecture. Its support for multiple versioning, external integrations, and omnichannel publishing helps it stand out as a leader when choosing the right PIM.
---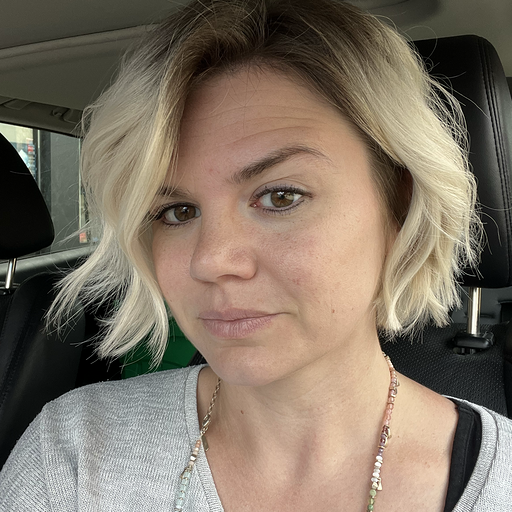 Ashleigh Palazzo
Dropship and merchandising @ fabric. Previously @ Everest Toys, Indigo, and Harry Rosen.